Welcome
This is the official site of Bryn Haswell.
Listen to the exciting raw sound of Bryn Haswell as he brings timeless classics and modern style to
a new audience...
Bryn is known for the power and sensitivity of his voice born from many live performances and his
time spent busking on the streets of the North East where he is extremely popular and has built a
strong reputation.
© bryn haswell

Bryn's repertoire draws on almost every genre and style; the high energy pop & rock of artists 'Kings
of Leon', 'Prince' and 'Radiohead'; heart-stirring musical theatre and film through songs such as
'The Circle of Life' and 'The Impossible Dream' to the timeless anthemic classics of 'You Raise Me Up'
and 'Hallelujah'.
One thing that's for certain is Bryn cannot be accused of singing easy songs.

The Amazing Voice of ...
Bryn Haswell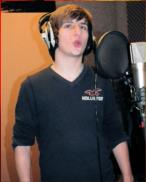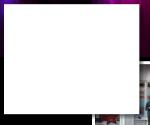 © bryn haswell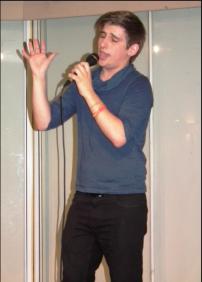 A Haswell Team Production
Would you like to write a song for Bryn? Click HERE to find out more!