Contact
To book Bryn for live performances, recordings
etc or to follow the career of this amazing singer
you can use these links.
Bryn Haswell
Tel: +44 (0)7896859276 (texts and calls)
Alt: +44 (0)7757834650 (calls)
E-mail: brynthevocalist@gmail.com
Hire Bryn!
If you would like to hire Bryn for any events,
interviews or social occasions, or if you have general
enquiries for this talented young vocalist drop him an
email, text or a call.

© bryn haswell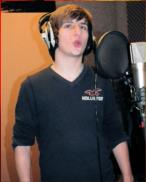 © bryn haswell

To follow Bryn on Twitter just click on the Twitter button.
To follow Bryn on Facebook just click on the Facebook button.
To see more videos of Bryn click on the YouTube button.

E-mail and contact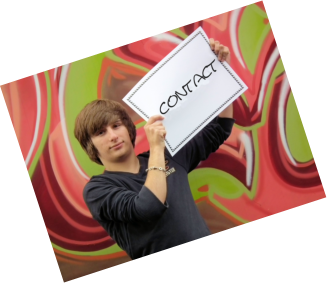 A Haswell Team Production