Acknowledgements
This page is dedicated to the individuals and
companies that have helped launch my career.
People who have believed in me and people
that I believe in. Thank you!
A chance to say thank you for all your help!
I am deeply appreciative of all the help that I have recieved from various
individuals and companies to assist me in doing what I love best, singing.
Saks Hairdressers - Durham.
Bryn has been lucky enough to receive free haircuts from Saks in Durham, since
top hairdresser Dean took an interest in Bryn in the marketplace. Saks recently
won Durham Hairdresser of the Year and Bryn is honoured to have his hair cut by
the best in the business!

9 Altars Cafe sits in the shadows of
Durham City's magnificent cathedral
and it is from here that it got its
unusual name...
The cafe has been a consistently great
place for meetings with fabulous,
friendly hosts who have become really
good friends.
Venture Radio were the first station
ever to play Bryn. The station first
gained interest in him after one of
their presenters, Sharon Mclean, saw
him busking in Durham and decided to
purchase one of his CDs. Upon
listening, she subsequently decided to
contact Bryn and ask if his songs could
be played on her radio station. Bryn is
currently being played by numerous
internet radio stations, but will
always hold a place in his heart for
Venture Radio. You can tune in to
Sharon's show every Sunday at 5pm by
going to www.ventureradio.co.uk.
© bryn haswell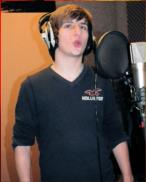 © bryn haswell

Thank you!
















9 Altars Cafe - Durham.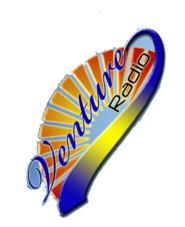 Venture Radio (www.ventureradio.co.uk)
A Haswell Team Production

For information on how Bryn is trying to give back
to the community, CLICK HERE!