Charity
Bryn has been lucky enough to receive help
from numerous individuals throughout his
time singing. This is his way of giving
something back.
Charity and Bryn
It is one thing to be able to sing. Lots of people can sing but few get any
recognition no matter how good they are. I have been singing and busking
for over four years and the majority of people (though not all) seem to
appreciate what I do. If you are standing on the streets singing sometimes
you have to take the rough with the smooth. You can't please all of the
people all of the time.
I feel that I have been fortunate to receive support from a number of people and
I would like to take the opportunity to support others. A sufferer of depression
myself, I am very pleased to associate myself
© bryn haswell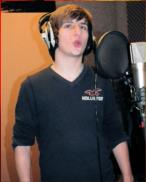 © bryn haswell

Thank you!
















Bryn and CHUF
A Haswell Team Production
Bryn has recorded a version of the well
known song "When You Believe" with all
the proceeds going to CHUF, which you can
download NOW by visiting chufsingle.co.uk.
Thank you to Venture Radio's Sharon Mclean
without whom the single would not have
come into fruition, she was the one with the
idea.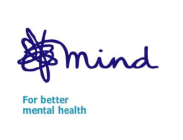 throughout my career.
to support them in a number of ways
with the charity "MIND" and I will give time




Local charity Radio Tyneside provide music
to four stations across Newcastle and
Gateshead. A fantastic station who recently
celebrated 60 years of broadcasting, the
charity have supported Bryn hugely and in
return, he aims to support them, with ideas
in the pipeline to host a concert for them.
Listen in to their fabulous station at
www.radiotyneside.co.uk.
Radio Tyneside